Samuel Jacob Memorials is a respected producer of bespoke headstones and memorials in North Lincolnshire.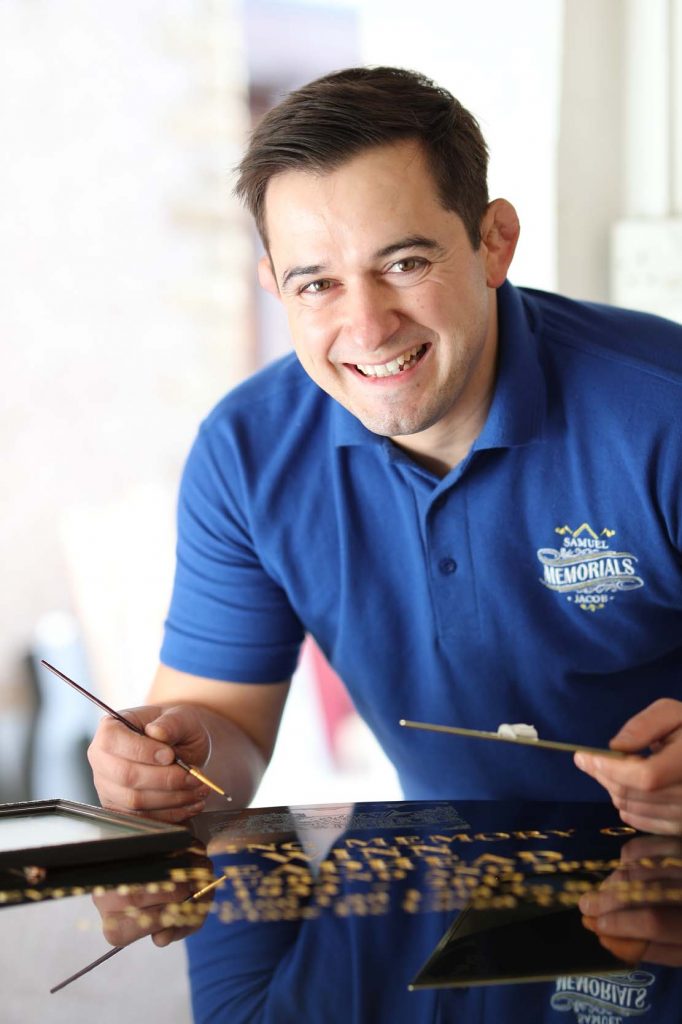 We work hard to provide a lasting tribute and fitting memorial for your dearly departed.
All types of designs, lettering, materials and motifs are available and we are more than happy to talk through all your options. Please feel free to get in touch to discuss your requirements.